Founder's message
Mr. Merched G. Baaklini, Founder
Overview
Bev Holding is a group of companies specialized in the sourcing, bottling, distribution and marketing of one of the finest natural spring mineral waters in the Middle East and Mediterranean geographies.
For three generations, Bev Holding has pioneered in best practices and innovative products that earned the trust of our consumer and the most prestigious global quality certifications.
Products within the Bev Holding portfolio are currently enjoyed in over 27 countries, and expanding.
Guiding Principles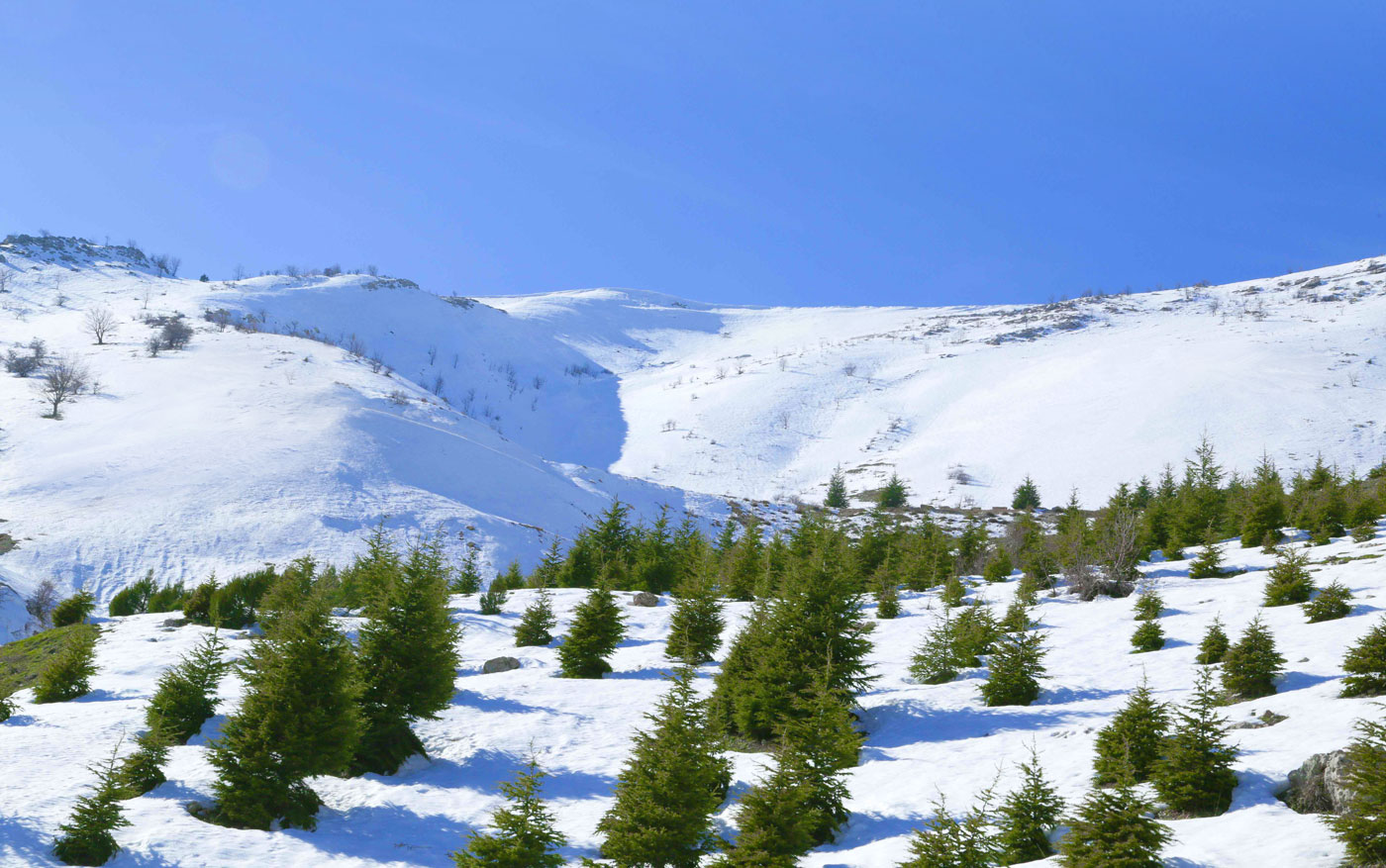 1. Integrity, towards the protection and preservation of our source and the quality of our products and services.
2. Progress, to constantly drive our standards forward, through our people and technical expertise.
3. Accessibility, because we believe clean and natural drinking water must be within reach to everybody.
4. Innovation, to provide new and convenient delightful hydration experiences to our customers.
Technical Excellence
The Bev Holding entities operate state-of-the-art bottling standards that guarantee:
1. The integrity and safety of our Rim Water.
2. The quality and efficiency of our operational systems.
3. The protection and preservation of our source and the environment surrounding it (a privately-owned area of 12 million square meters, located over 1,500 meters above sea level).
4. The safety and skills of our people.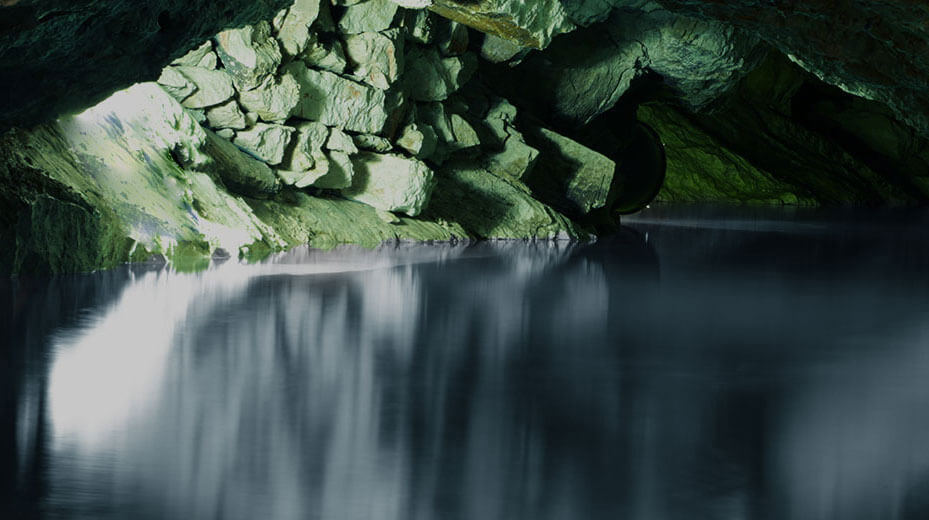 Portfolio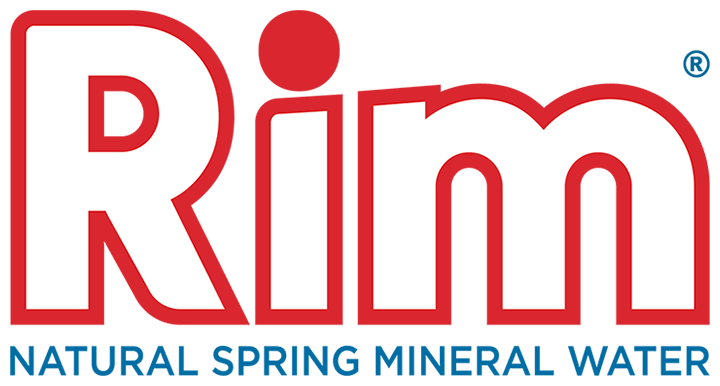 Rim Natural Spring Mineral Water s.a.l.
A leading brand of 100% natural spring mineral water, bottled live at source, with low mineral content and unique health benefits.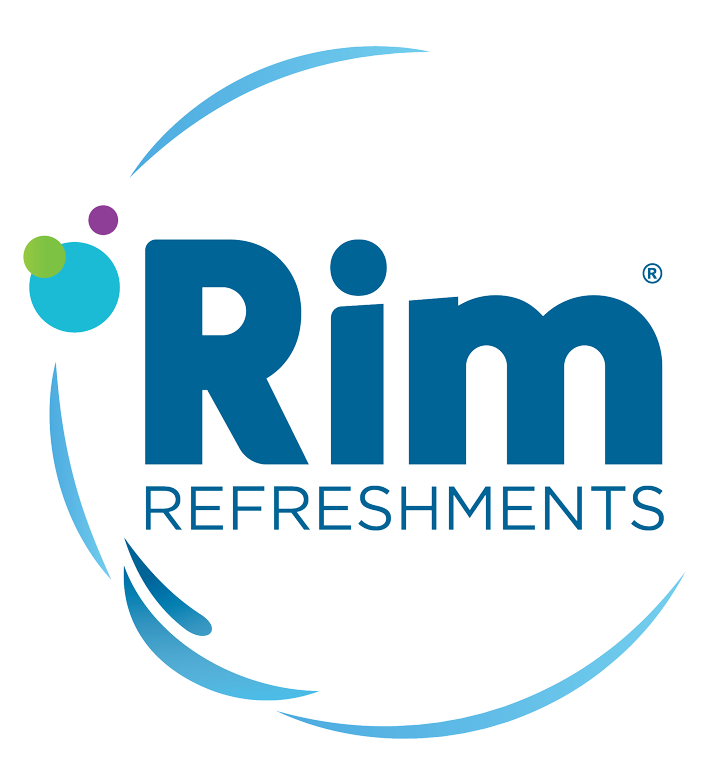 Rim Refreshments s.a.l.
Our entity specialized in new product development and untapped strategic opportunities. Recently launched the first Lebanese sparkling mineral water, Rim Sparkling.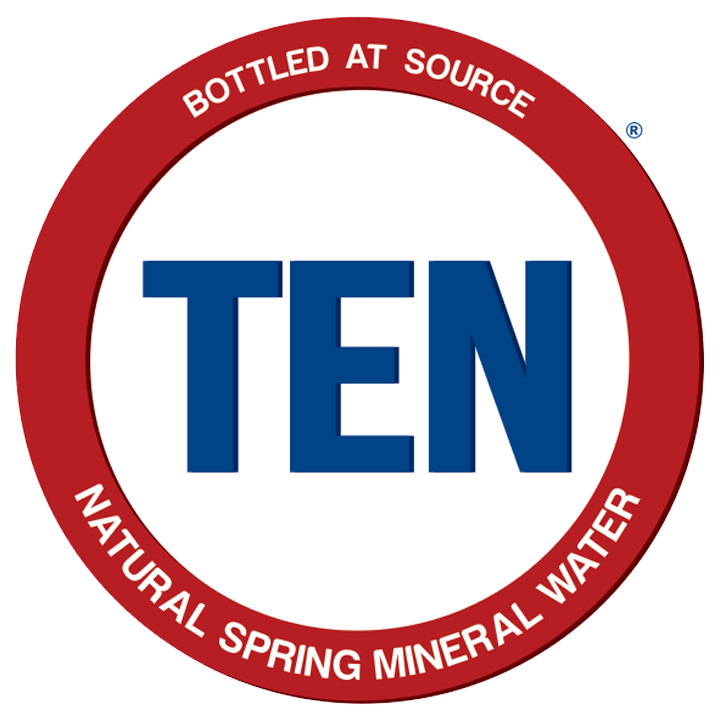 TEN s.a.l.
Value focused entity, established to meet the needs of the cost sensitive markets without compromising on product qualities. Pioneered with the introduction of the first 10L gallon of internationally certified natural spring mineral water.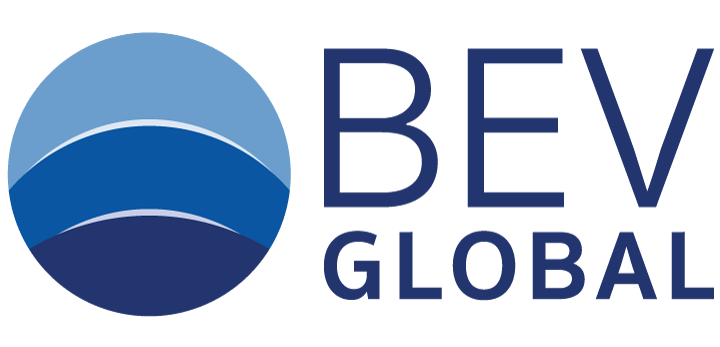 Bev Global
UK based office for UK and European markets
International Recognitions
Our operational norms and products have earned prestigious quality certifications and memberships through the years from:
Our Headquarters
Bev Holding S.A.L
Head Office - Antelias Highway

P.O. Box: 70175 - Antelias, Lebanon
Tel / Fax: +961 4 528 004